Lee JongSuk's Heartbreaking Scene Got Viewers About To Cry In Episode 2 Of "Hymn Of Death"
The drama "Pr Of Death" with Lee Jong Suk and Shin Hye Sun hooked viewers in the tragic love story of Korea's first soprano Yun SimDeok and genius playwright Kim Woo Jin in the 1920s.
On Monday, December 3rd, episode 3 and 4 or episode 2 on a 70 min format were broadcast. This article contains spoiler until that episode.
It seems clear that a huge part of the sadness of Lee JongSuk as Kim WooJin is his authoritative father. He forced him in an arranged marriage, chose his studies, and pushed him to manage the familial business. His real love is Shin HyeSun (as Yun SimDeok) but he cannot fulfill his real love because of his situation.
WooJin's passion is literature, he loves to write and that is also his only way to express his rebellion against the imperial Japanese government in Korea. It is also a way for him to express his frustration apart from drinking alcohol. However, his father found out about him being an author – when he disagreed.
This is when Lee JongSuk stopped being a "kind son" and left his father shocked with a heartbreaking scene.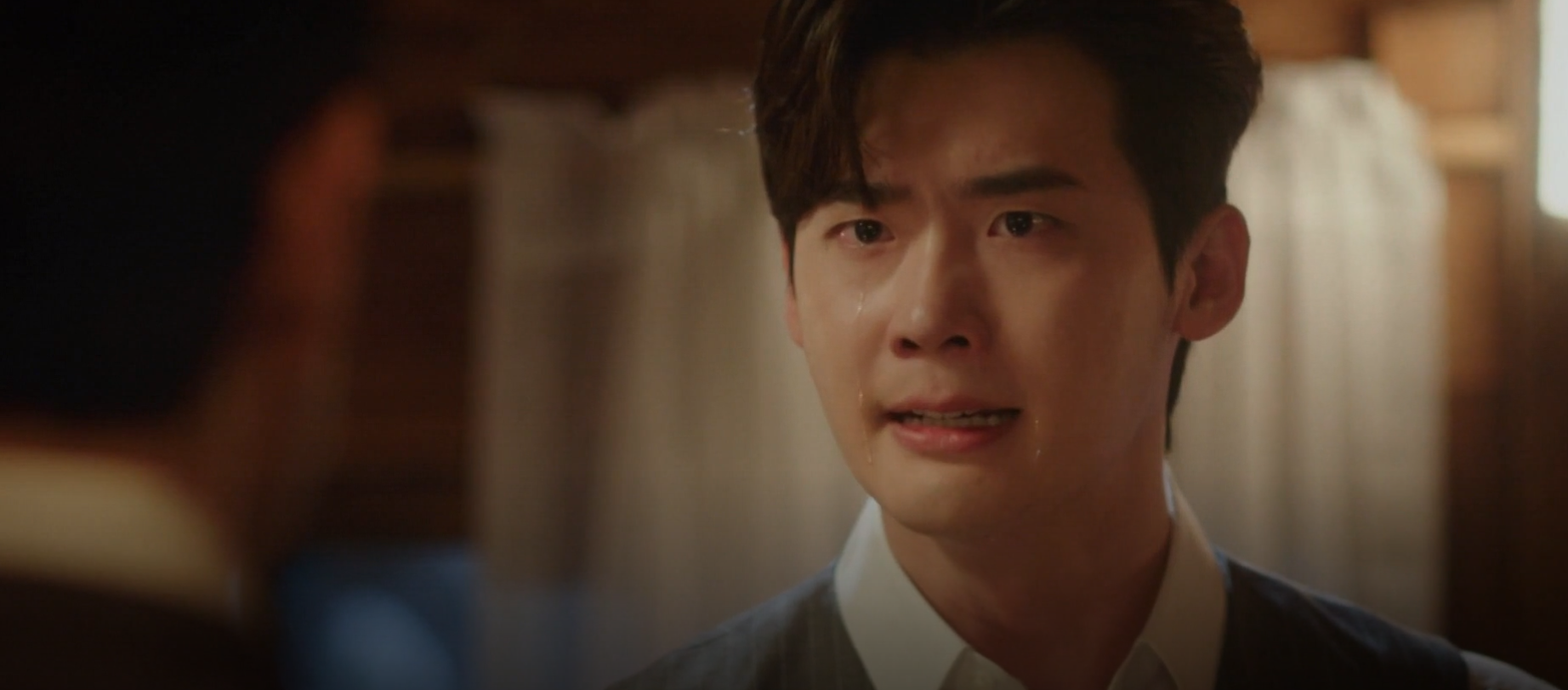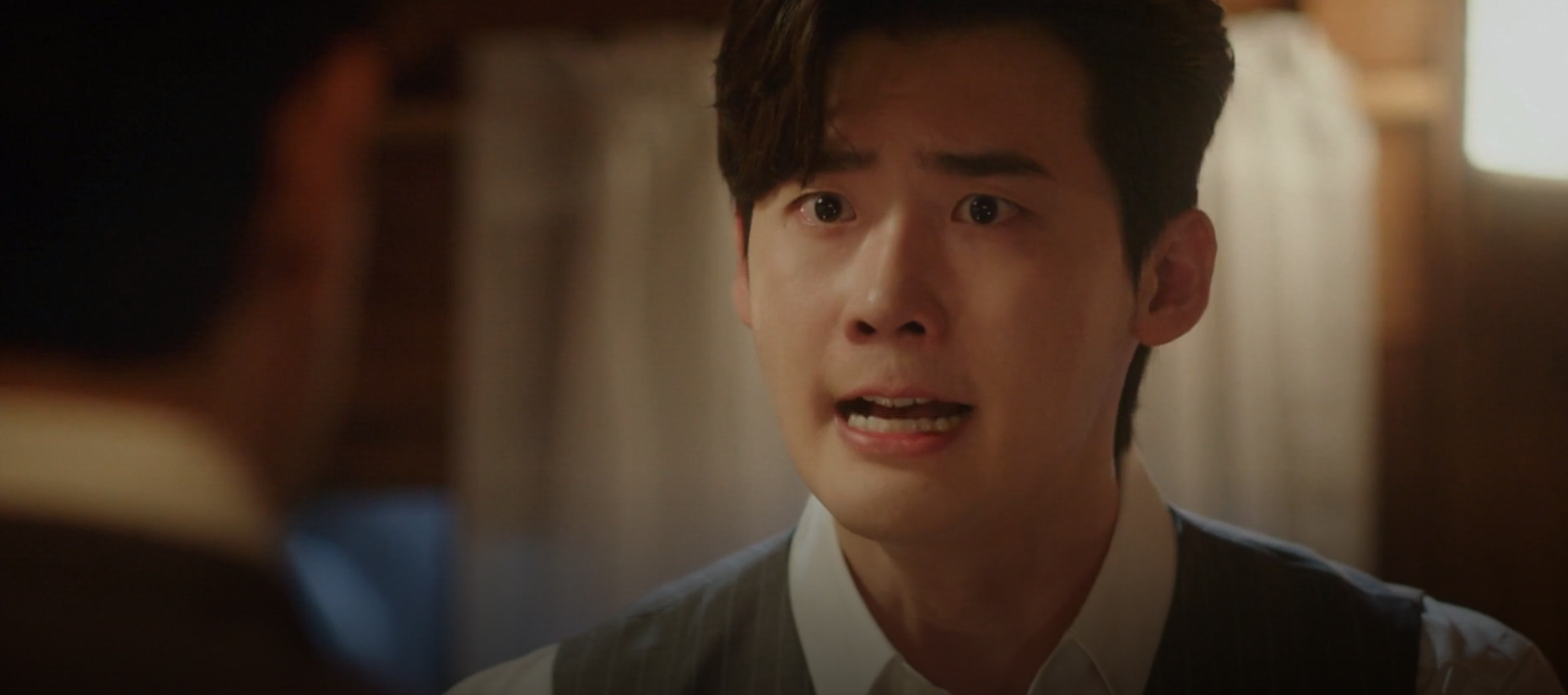 Lee JongSuk was crying and screaming, "I am begging you to let me breathe a little". And he even said "Father, do you want me to live or die?".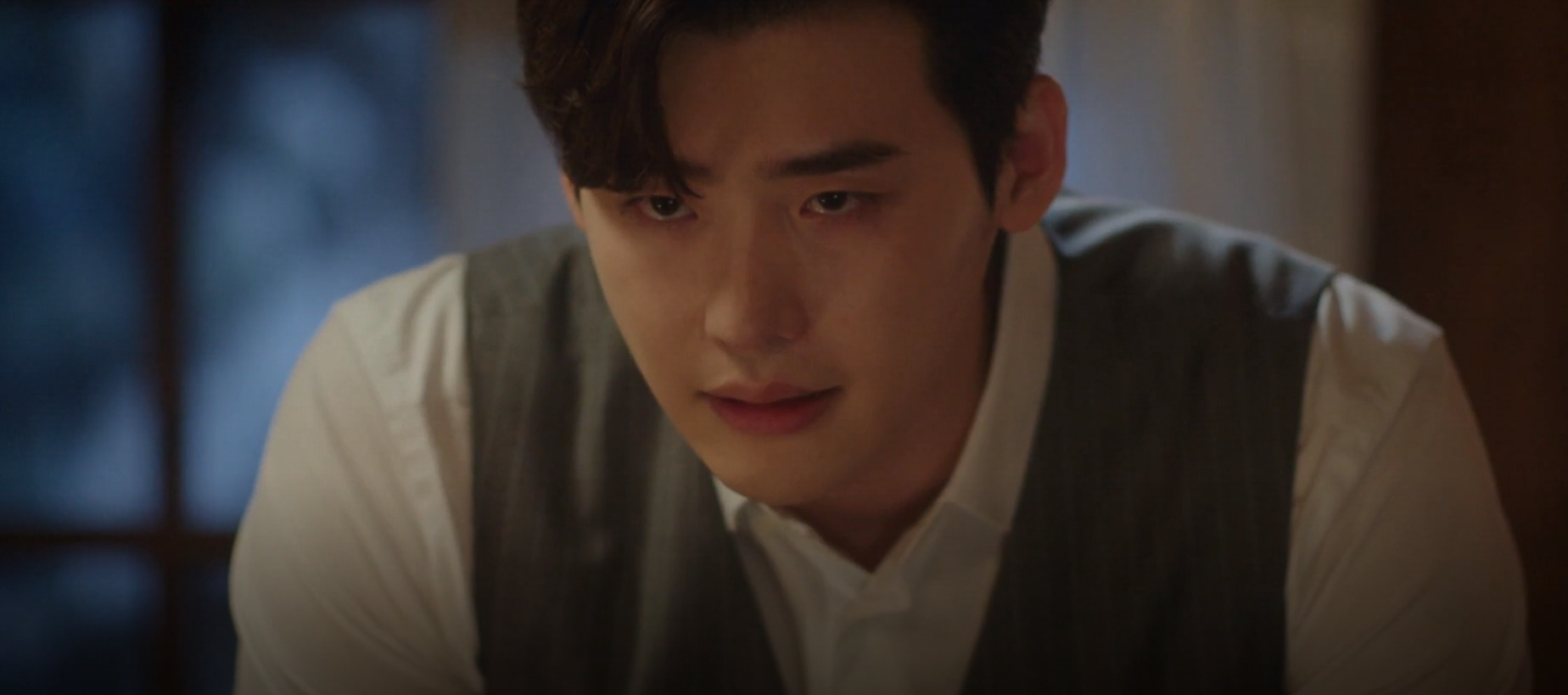 At the end of the scene, his father just denied the reality by saying "You're drunk".